Monday, Oct 26 – Opening Day
Opening Keynote Session: What's the State of Play for D&I in Corporate Canada, and What's Next?
We are in the midst of a racial injustice reckoning. In corporate Canada, the fight against systemic racism has been led by Wes Hall, Founder and Executive Chairman of Kingsdale Advisors, who has launched the BlackNorth initiative and CEO Pledge, which has been signed by more than 300 corporate leaders who have committed to making their workplaces more inclusive. This opening keynote session will begin with a presentation from BCG's Managing Director and D&I expert Nan DasGupta, who will share the latest insights on the state of play for diversity and inclusion in corporate Canada. Wes Hall will then deliver his keynote address, followed by a panel discussion with Nan. The session will be chaired by one of Canada's leading business journalists, Amber Kanwar who is an anchor and reporter with BNN Bloomberg.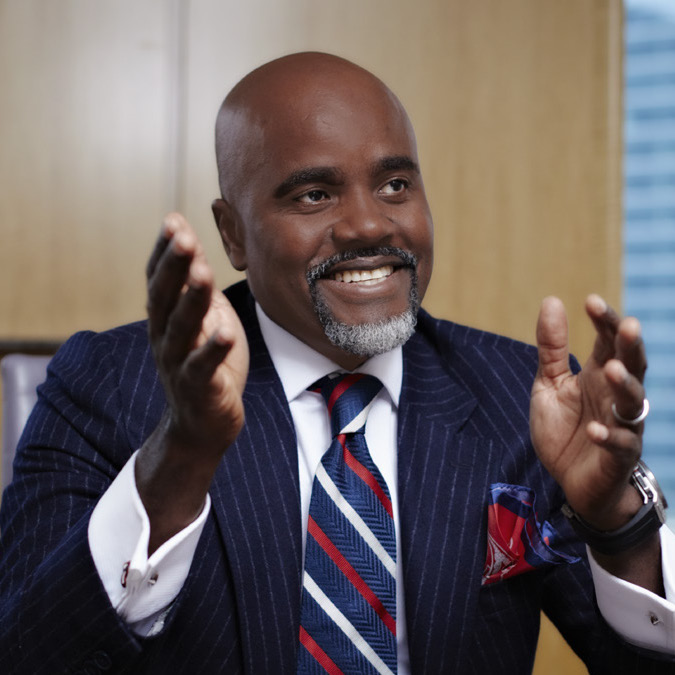 Wes Hall
Executive Chairman and Founder, Kingsdale Advisors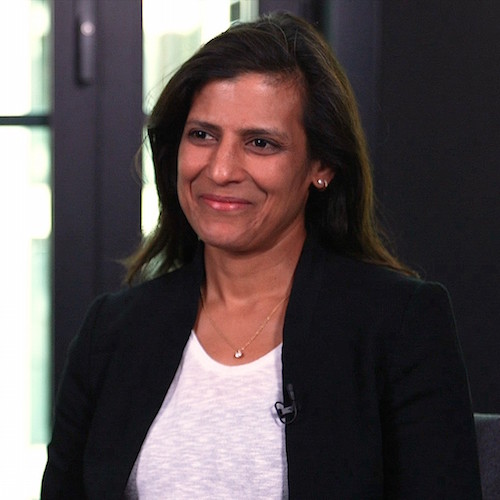 Nan DasGupta
Managing Director and Senior Partner, BCG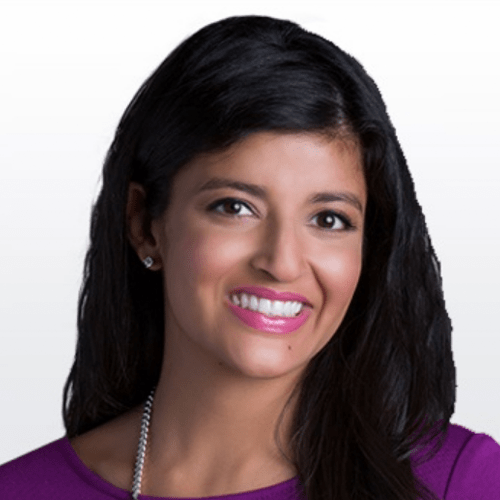 CEO Roundtable: Moving the Investment Industry Forward on Diversity and Inclusion
Institutional investor signatories to the recently released Canadian Investor Statement on Diversity & Inclusion have committed to advancing diversity and inclusion efforts and enhancing transparency and accountability both within their own organizations, and in the public companies in which they invest. This session brings together four leading CEOs in the Canadian investment and finance Industry to tackle hard questions about what leaders need to do to promote a more diverse and inclusive investment and corporate landscape in Canada.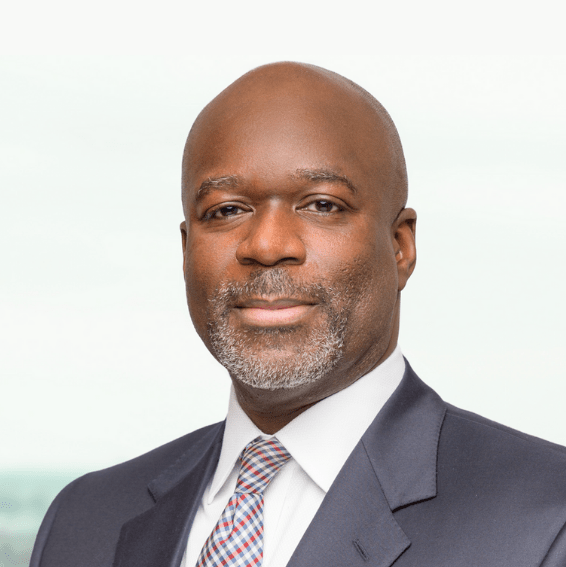 Dennis Mitchell
CEO & CIO, Starlight Capital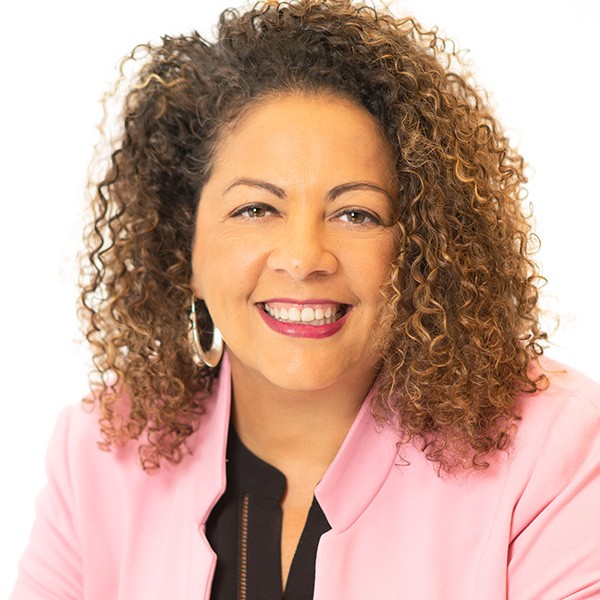 Jaqui Parchment
Chief Executive Officer, Mercer Canada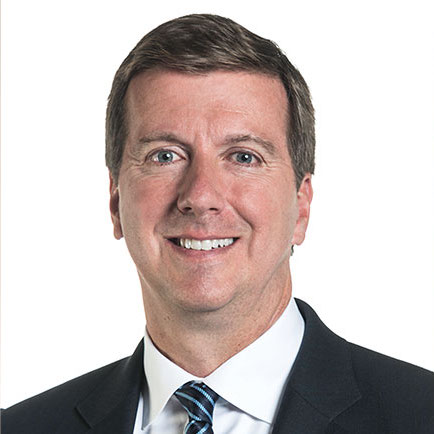 Barry McInerney
President and CEO, Mackenzie Investments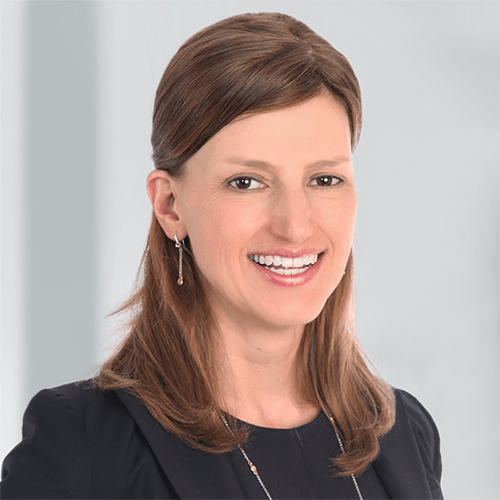 Camilla Sutton
President and CEO, Women in Capital Markets
Tuesday, Oct 27 – 

D&I in Your Organization
Creating an Inclusive Workplace Culture
Creating an inclusive workplace culture requires changes in our thinking and our actions. This session will begin with a presentation from internationally renowned D&I expert and author, Michael Bach who is also the Founder & CEO of the Canadian Centre for Diversity & inclusion. Following Michael's presentation about the conceptual side of creating an inclusive culture, we will hear from TD's Global Head of Diversity & Inclusion and US Head of Talent, Girish Ganesan about practical steps that organizations can take to build an inclusive workplace culture.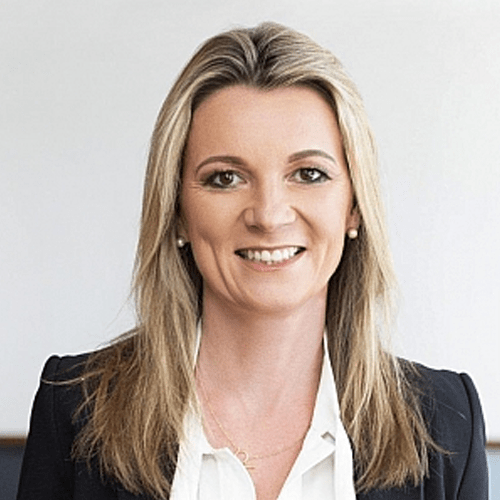 Jennifer Reynolds
President & CEO, Toronto Finance International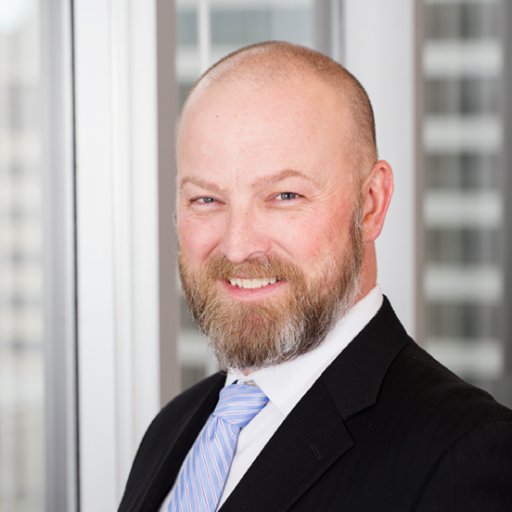 Michael Bach
CEO and Founder, Canadian Centre for Diversity & Inclusion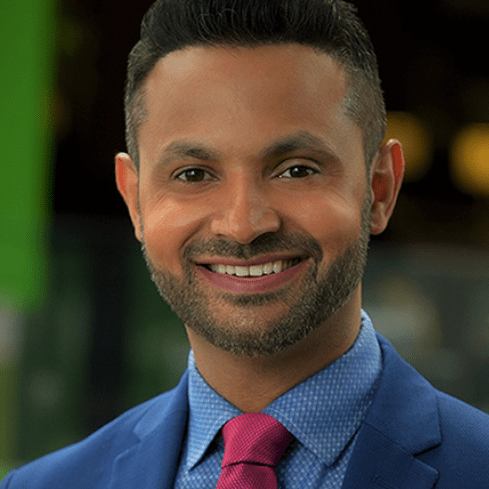 Girish Ganesan
Global Head of Diversity and Inclusion, TD Bank Group

Anti-Racism & Allyship in the Workplace
The year 2020 has taught us that conversations about racial inclusion and equity are necessary and urgent. A 2019 study from BCG found that employees from underrepresented groups who have allies at work experience less bias & face fewer obstacles than those who do not have allies. This means that allies have an important role to play in breaking down barriers to the advancement of underrepresented groups including Black people, Indigenous people and People of Colour. What can people do to become an ally, and what steps can professionals take to shift from being non-racist to anti-racist? Join this session for a practical discussion on these questions and more.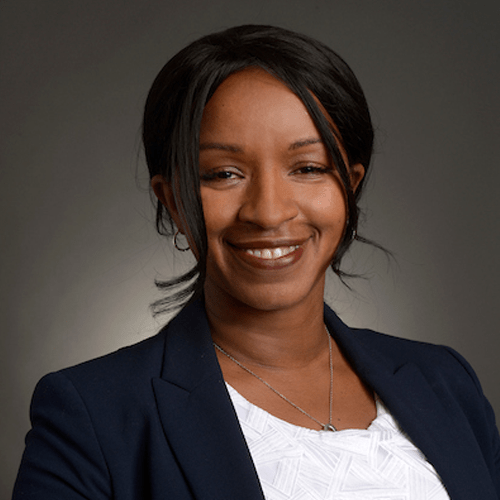 Najma Pilgrim
Director, Human Resources, Fidelity Investments Canada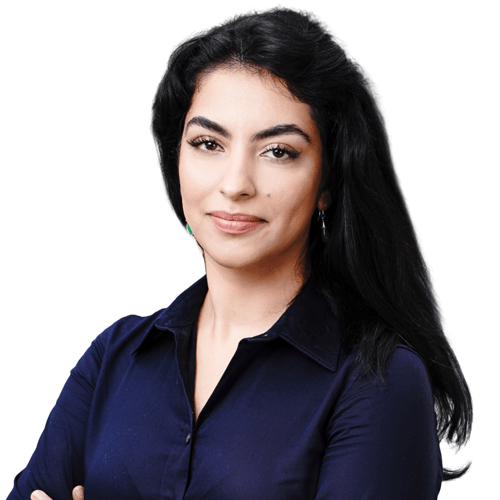 Muska Ulhaq
Manager, Operations and Programs, RIA Canada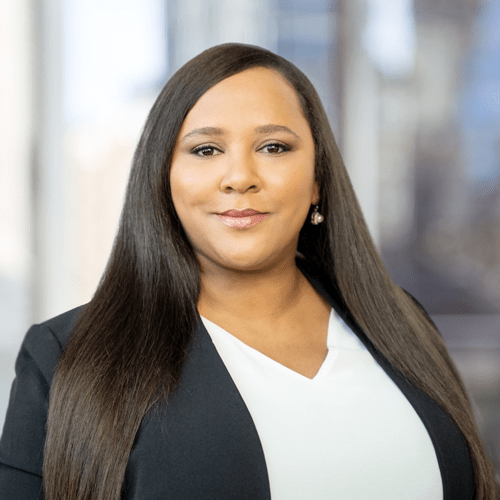 Meryl Afrika
President, Canadian Association of Urban Financial Professionals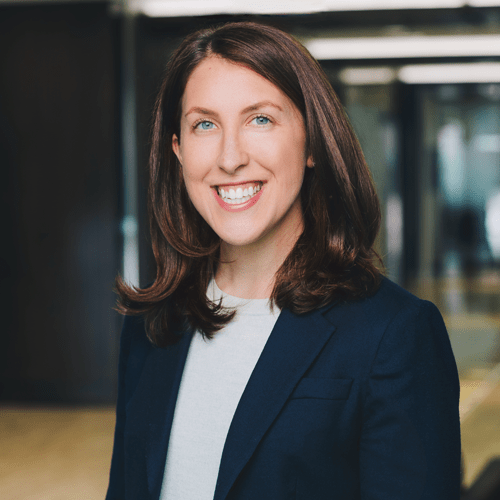 Kathleen Polsinello
Managing Director & Partner at Boston Consulting Group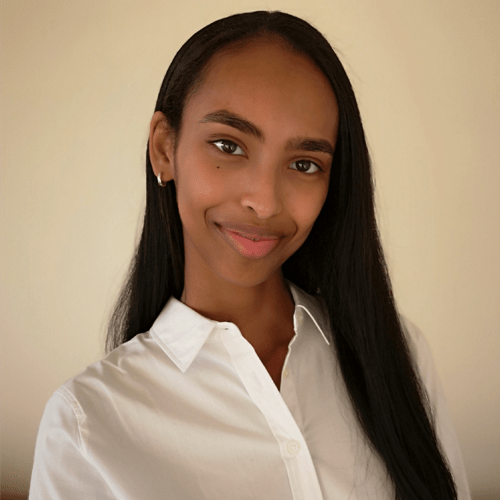 Wednesday, Oct 28 – D&I in Your Portfolio
Corporate Diversity Data: Overview, Challenges, and Opportunities
As of this year, Canada became the first jurisdiction in the world to require diversity disclosures by publicly traded companies governed by the Canada Business Corporations Act (CBCA) to include women as well as Aboriginal peoples, people with disabilities and members of visible minorities. But this level of mandated disclosure is not widespread globally, leading to a lack of consistent, comparable data for investors. Further concerns exist regarding data collection and privacy. For investors who want to measure how companies are performing on diversity measures, how can they overcome the lack of publicly available diversity data? In this session, the panel discusses their perspectives on the state of play for diversity data in Canada and globally, and emerging practices and tools to overcome the data gaps.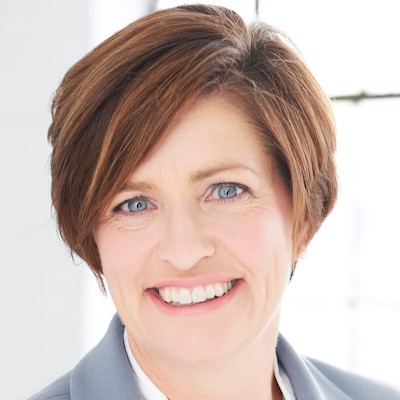 Milla Craig
Founder and President, Millani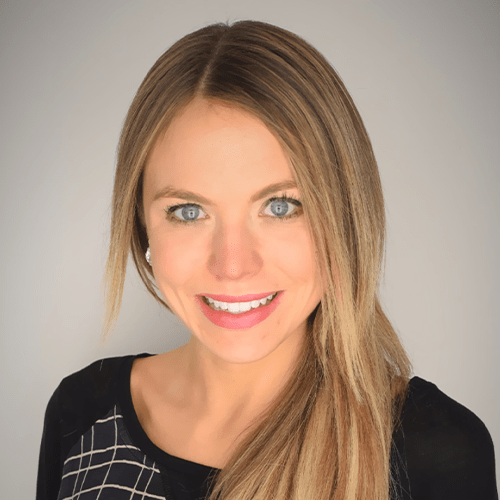 Laura McGee
Founder and CEO, Diversio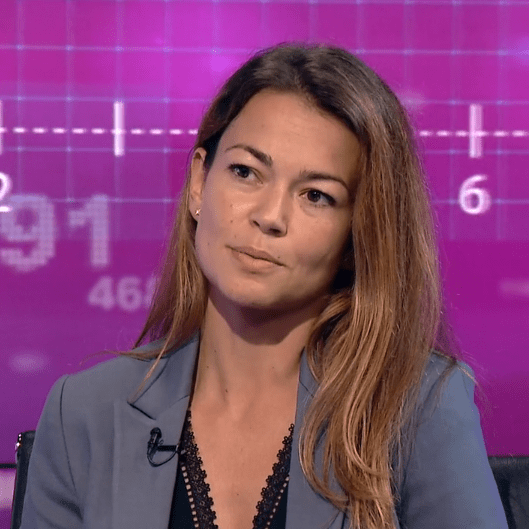 Elena Philipova
Global Head ESG Proposition, Refinitiv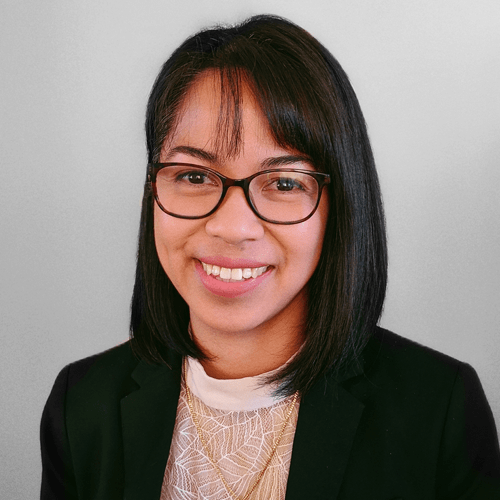 Hasina Razafimahefa
Manager, ESG Evaluations & Proxy Voting | NEI Investments
Shareholder Engagement for Advancing Diversity & Inclusion 
Shareholder engagement can be a powerful tool for responsible investors to advance issues within their portfolio companies. What tactics are effective when engaging with companies about diversity & inclusion? How should investors approach the conversation with company management? What policies, practices or other information should investors look for to understand a company's culture? In this session, the panel will provide their perspectives on the current issues and practical guidance on how investors can engage to accelerate improvement in diversity & inclusion outcomes.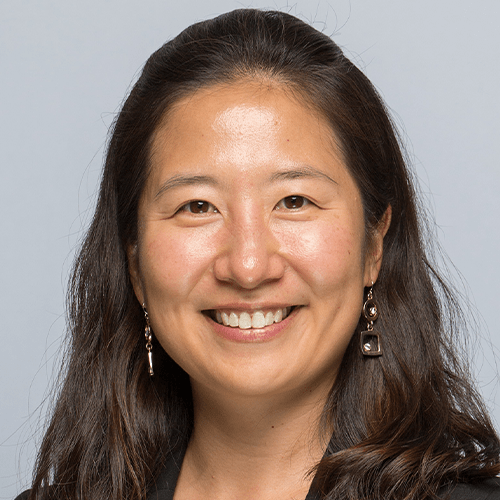 Hyewon Kong
Vice President, Responsible Investing, IMCO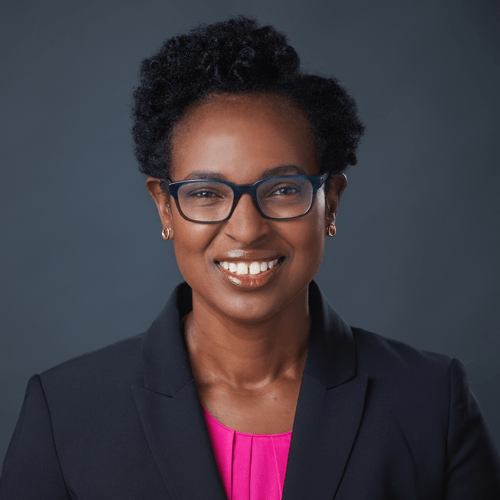 Lisa Hayles
Investment Manager, Trillium Asset Management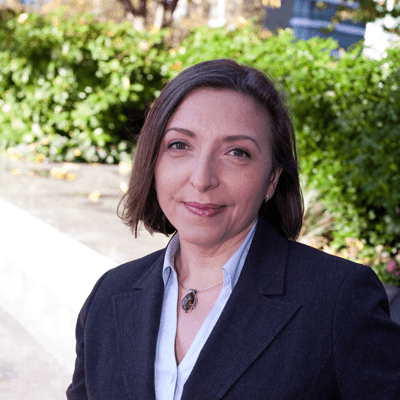 Michelle de Cordova
Principal, ESG Global Advisors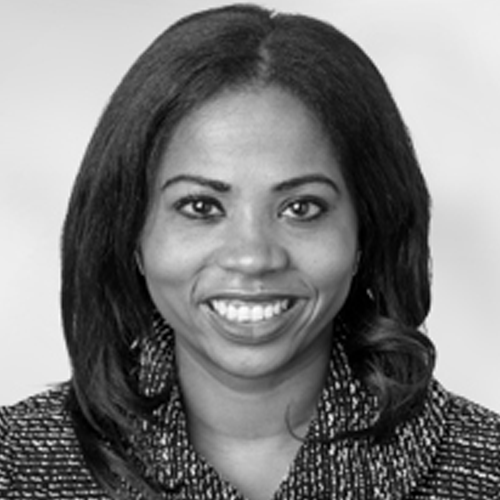 Kimberley Lewis
Director, Engagement, Pharmaceuticals & Healthcare, EOS at Federated Hermes
Thursday, Oct 29 – 

D&I Impact Investing
Advancing Diversity & Inclusion Through Impact Investing Funds: Case Studies
Access to investment capital can play an important role in advancing diversity and inclusion and removing structural barriers to economic mobility. Impact investing specifically offers the potential to empower people of colour and promote gender equity since it intends to deliver measurable positive impact alongside financial returns
Through the following case studies, this session will provide practical insights on the positive impact the funds are making by investing with an equity and inclusion lens and the challenges and opportunities they are facing in effectively allocating investment capital:
–  Case Study 1: Equality Fund – Gender lens investing
–  Case Study 2: Black Opportunity Fund – Black representation and opportunities
–  Case Study 3: Rally Assets Impact Funds – SDGs aligned impact investing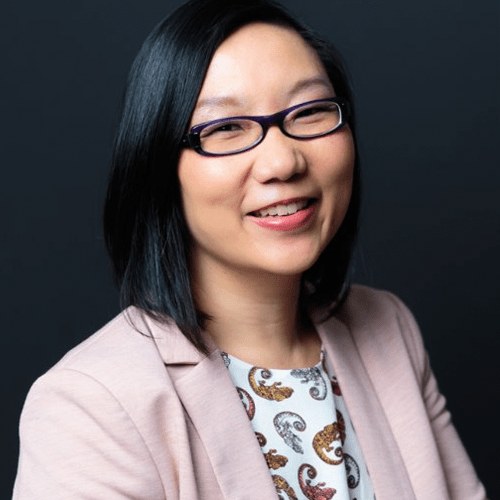 Bonnie Foley-Wong
Head of Investment Strategy, Equality Fund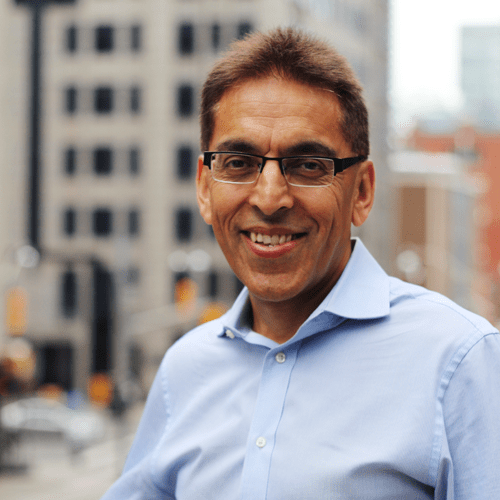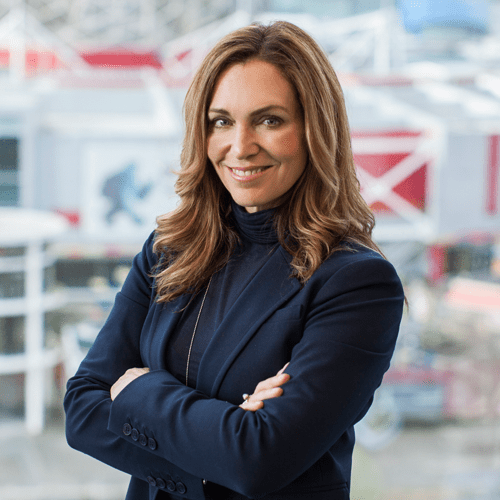 Jay-Ann Gilfoy
CEO, Vancity Community Investment Bank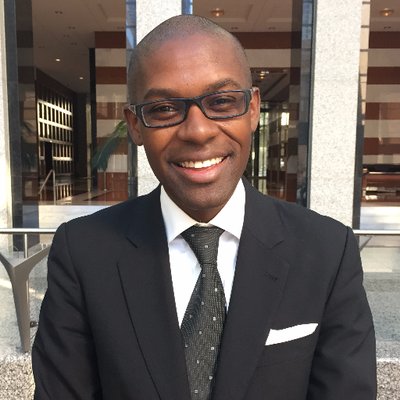 Colin Lynch
Co-Founder, Black Opportunity Fund & Head of Global Real Estate Investments at TD Asset Management
Impact Investing in Indigenous Entrepreneurship and Innovation
Indigenous people in Canada struggle to remove impediments to economic inclusion, growth, and wealth. Due to these barriers, Indigenous entrepreneurs often do not have access to the same resources as their non-Indigenous counterparts. Impact investing can help to bridge the gap between capital markets and Indigenous entrepreneurship and innovation. This session will provide an overview of Indigenous innovation and entrepreneurship in Canada, and the opportunities that are available to impact investors to tap this market while supporting the revitalization of the Indigenous economy in Canada.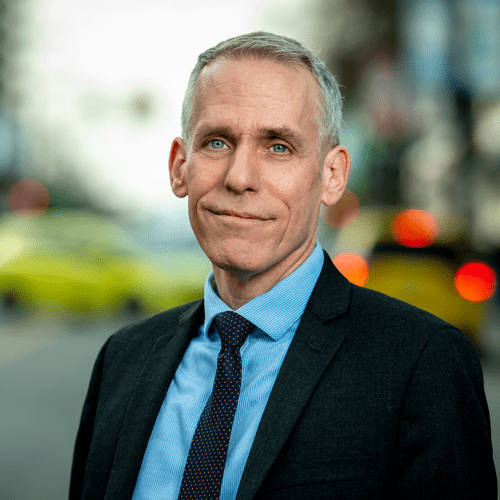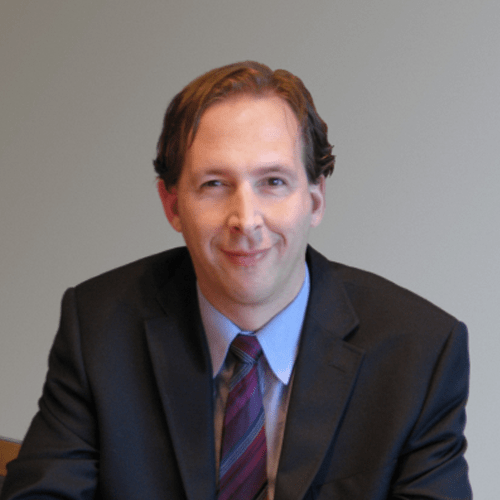 Stephen Nairne
Chief Investment Officer, Raven Indigenous Capital Partners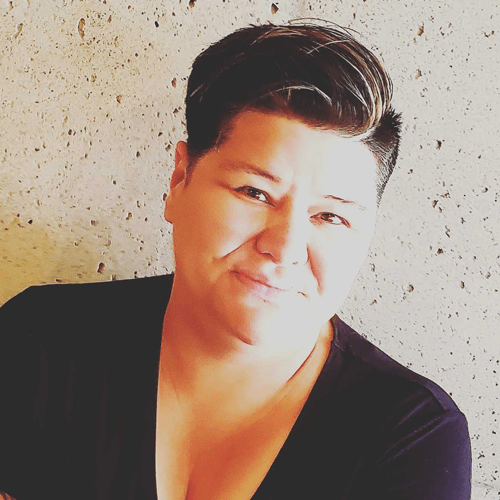 Bobbie Racette
Founder and CEO, Virtual Gurus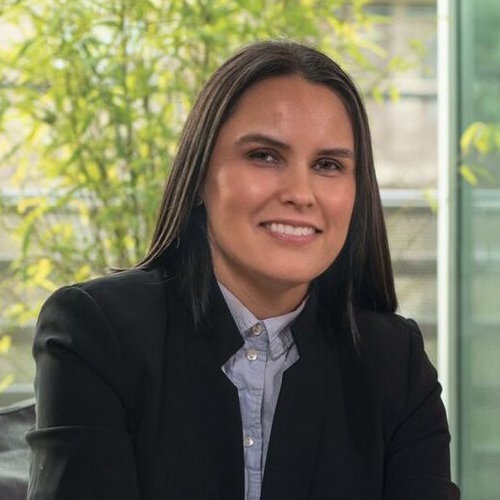 Carol Anne Hilton
Founder & CEO, The Indigenomics Institute
Friday, Oct 30 – 

Retail Investors on D&I 
Perspectives des investisseurs particuliers canadiens sur la diversité et l'inclusion
Au cours de cette séance, écoutez directement les résultats du cinquième sondage annuel de l'AIR auprès des investisseurs individuels au Canada. Découvrez les tendances des niveaux d'intérêt et de connaissances des investisseurs à l'égard de l'IR, ainsi que leurs attentes à l'égard de leurs conseillers financiers. Cette année, l'enquête a également posé des questions sur le point de vue des investisseurs sur la question d'actualité de la diversité et de l'inclusion dans leurs portefeuilles. Les conseillers financiers obtiendront des informations importantes pour s'engager avec leurs clients sur l'IR et leurs préférences à l'égard des pratiques de D&I dans leurs avoirs en portefeuille.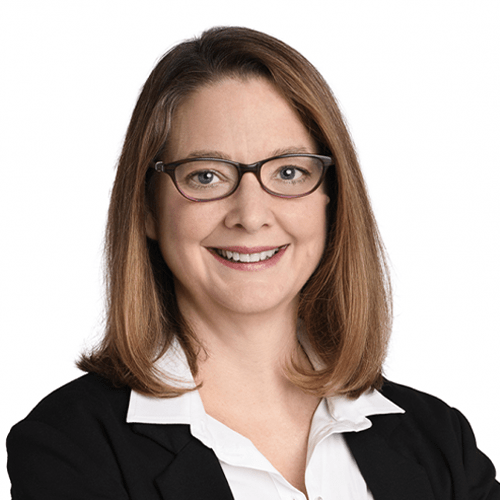 Mary Robinson
Directrice, recherche, politique & collaboration, de l'AIR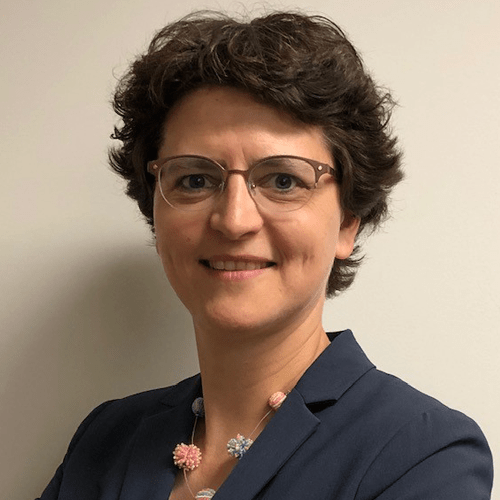 Christel Maignant
Gestionnaire de portefeuille, Desjardins
Canadian Retail Investor Perspectives on D&I
In this session, hear firsthand the results of the RIA's fifth annual survey of individual investors in Canada. Learn about the trends in investors' levels of interest in and knowledge about RI, and their expectations of their financial advisors. This year, the survey also asked about investors' perspectives on the topical issue of diversity and inclusion in their portfolios. Financial advisors will gain important insights to engage with their clients about RI and their preferences towards D&I practices in their portfolio holdings.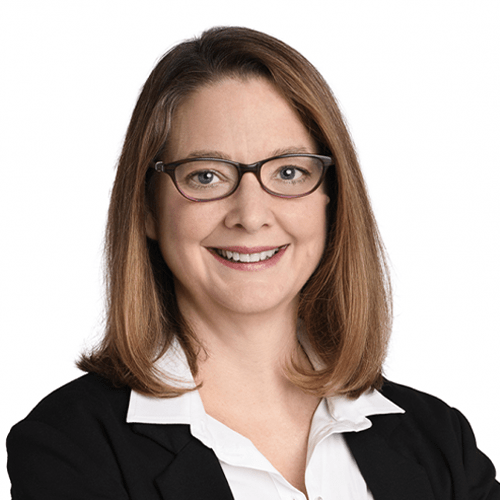 Mary Robinson
Director of Research, Policy & Collaboration, RIA Canada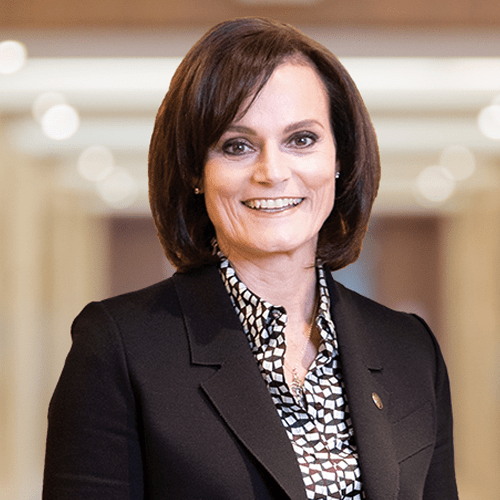 Judy Goldring
President and Head of Global Distribution, AGF Management Limited
Join investment professionals from across Canada at the RIA's first-ever D&I Week virtual conference.