Responsible Investment Week is…

Thank you to everyone who joined us for the inaugural RIA D&I Week!
D&I Week is a week of education and insights for investment professionals to advance diversity and inclusion in their organizations and their portfolios. Join us for 10 live, interactive webcasts with industry leaders and virtual networking.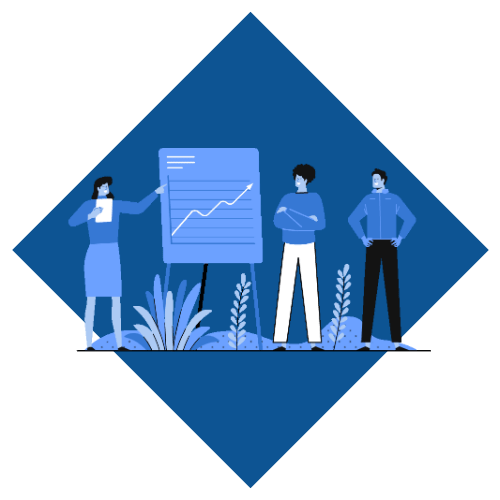 Hear Canadian thought leaders discuss the most timely and important topics for diversity & inclusion.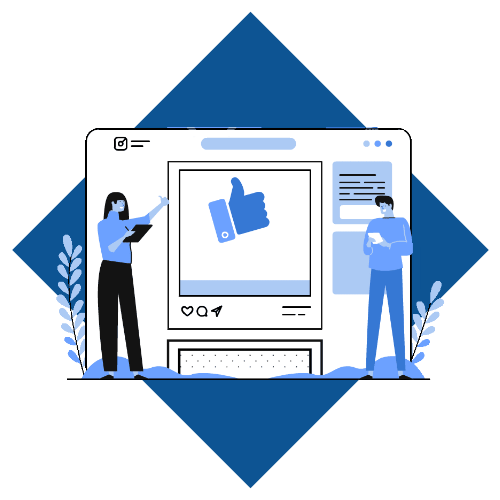 Engage with experts and thought leaders via live chat, live polling and speaker Q&A.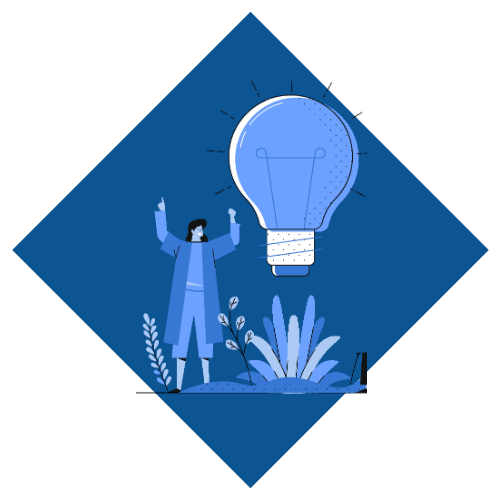 Build your knowledge of how to advance diversity and inclusion in your organization and your portfolio.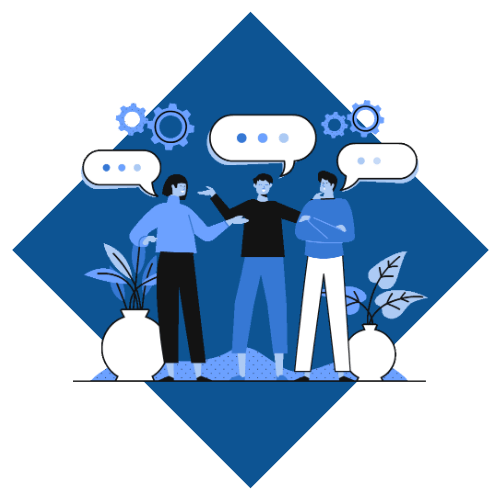 Network with investment professionals who are interested in diversity & inclusion.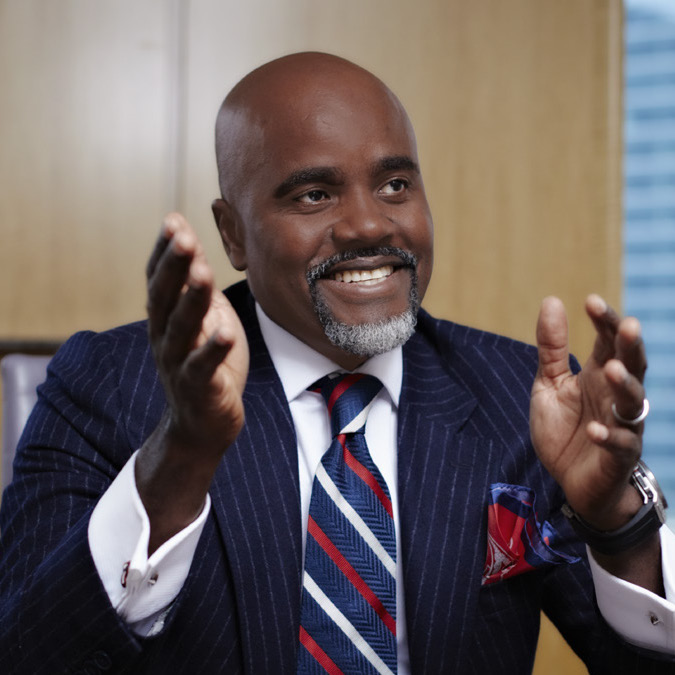 Wes Hall
Executive Chairman and Founder, Kingsdale Advisors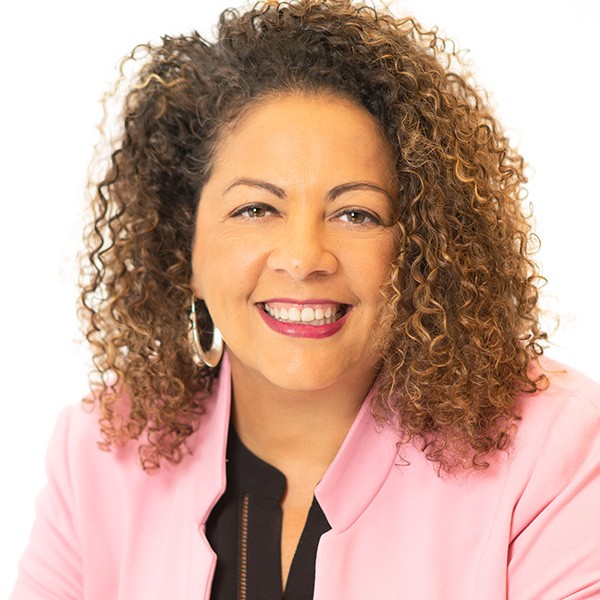 Jaqui Parchment
Chief Executive Officer, Mercer Canada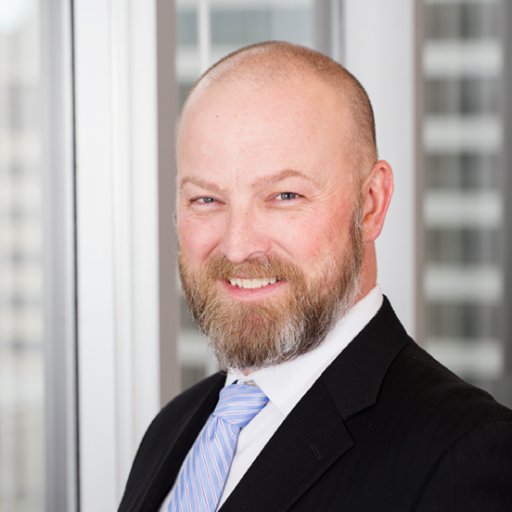 Michael Bach
CEO and Founder, Canadian Centre for Diversity & Inclusion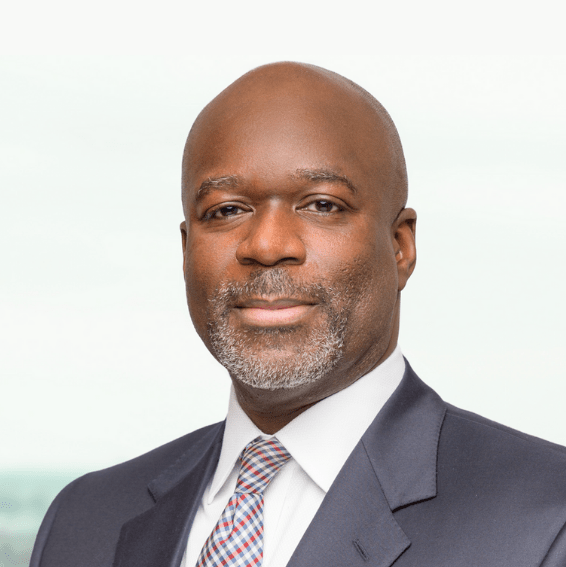 Dennis Mitchell
CEO & CIO,
Starlight Capital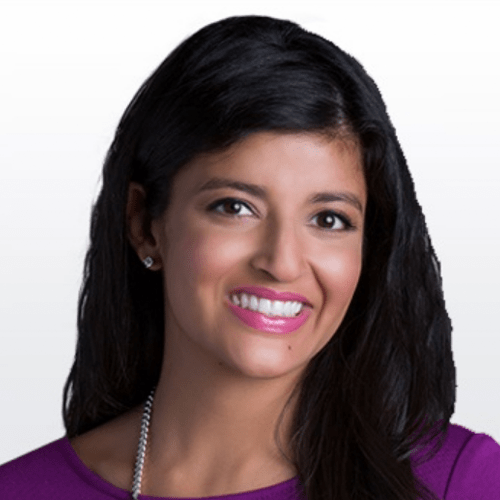 Amber Kanwar
Reporter,
BNN Bloomberg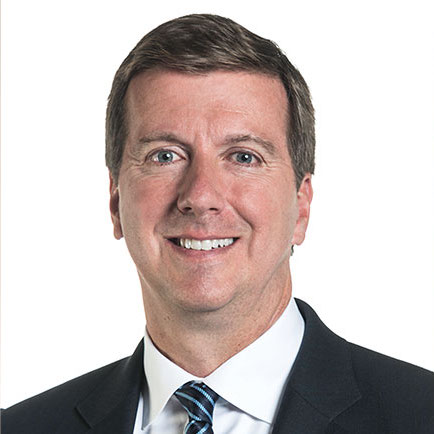 Barry McInerney
President & CEO, Mackenzie Investments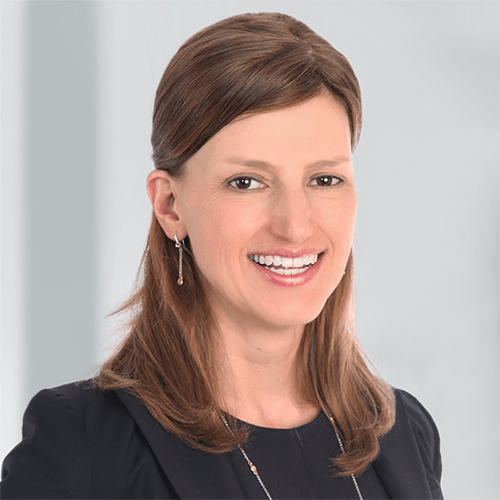 Camilla Sutton
President and CEO, Women in Capital Markets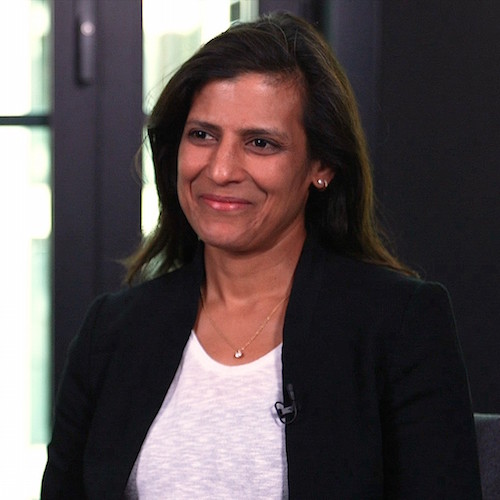 Nan DasGupta
Managing Director and Senior Partner, BCG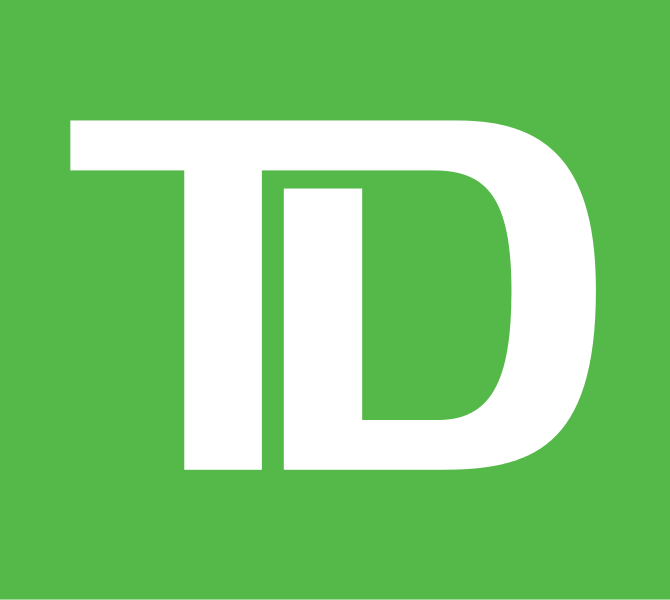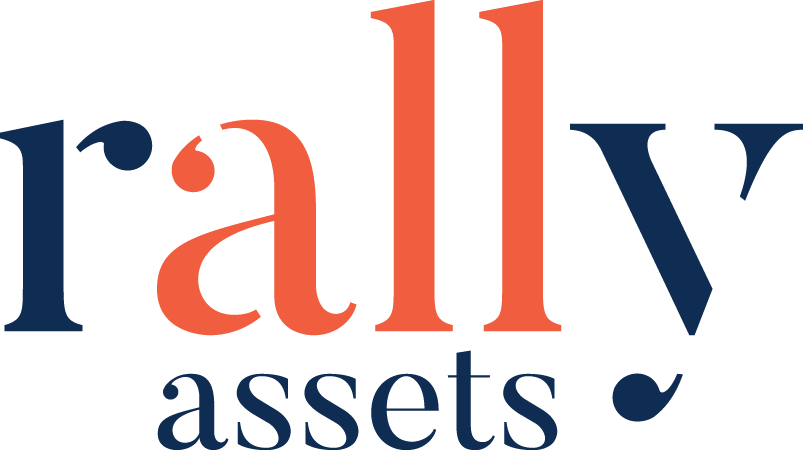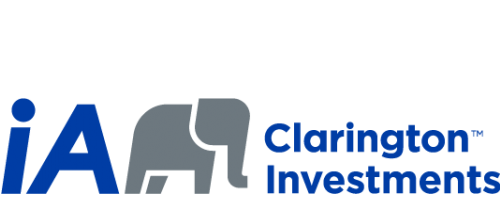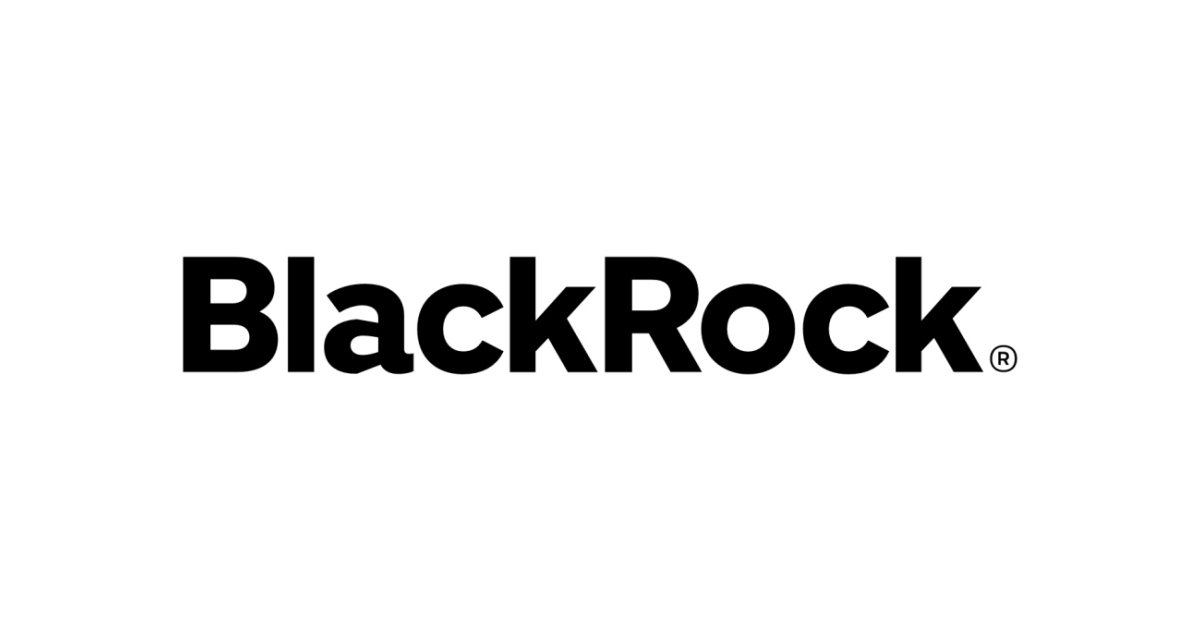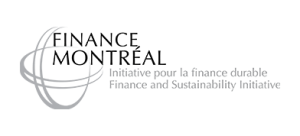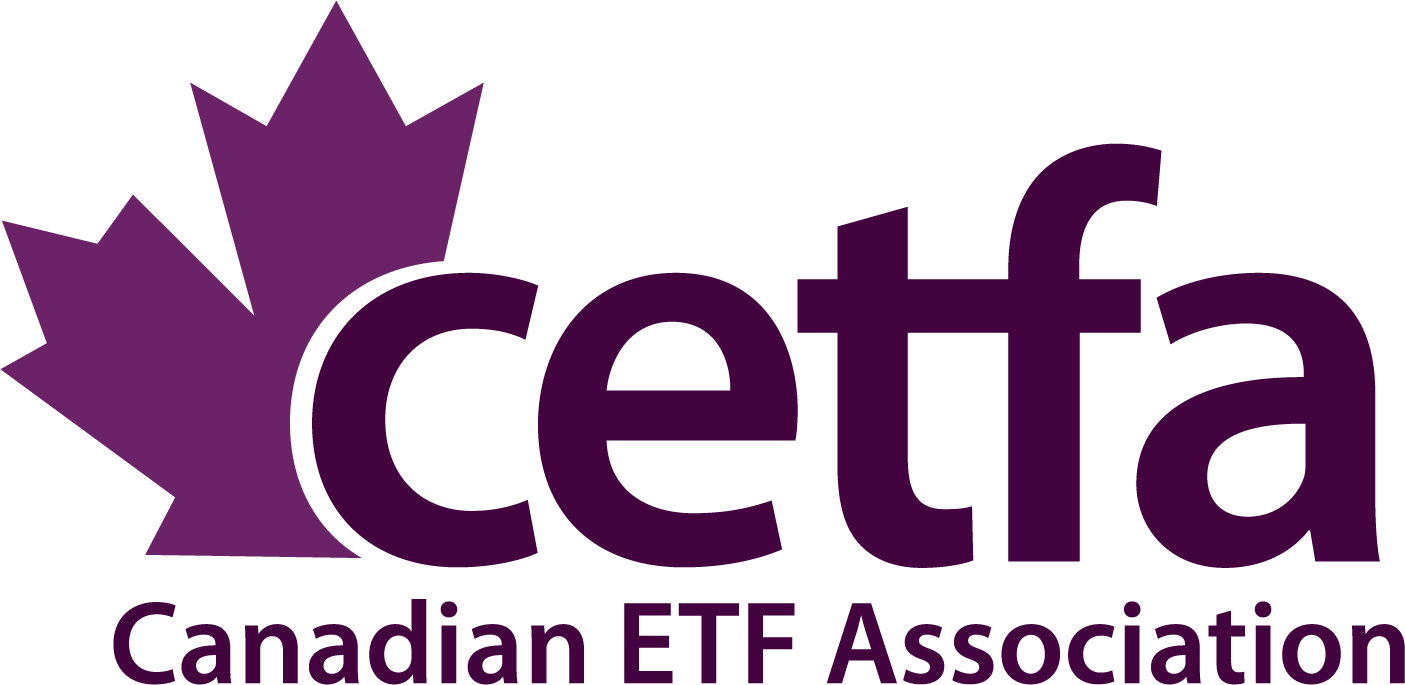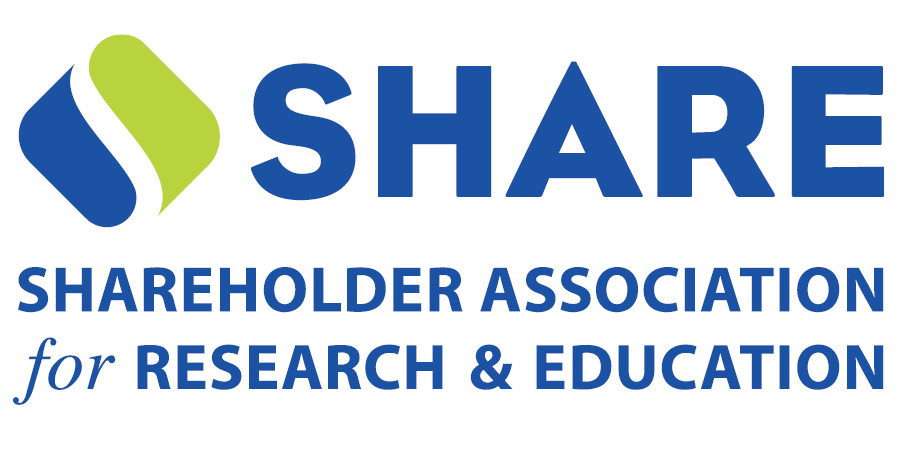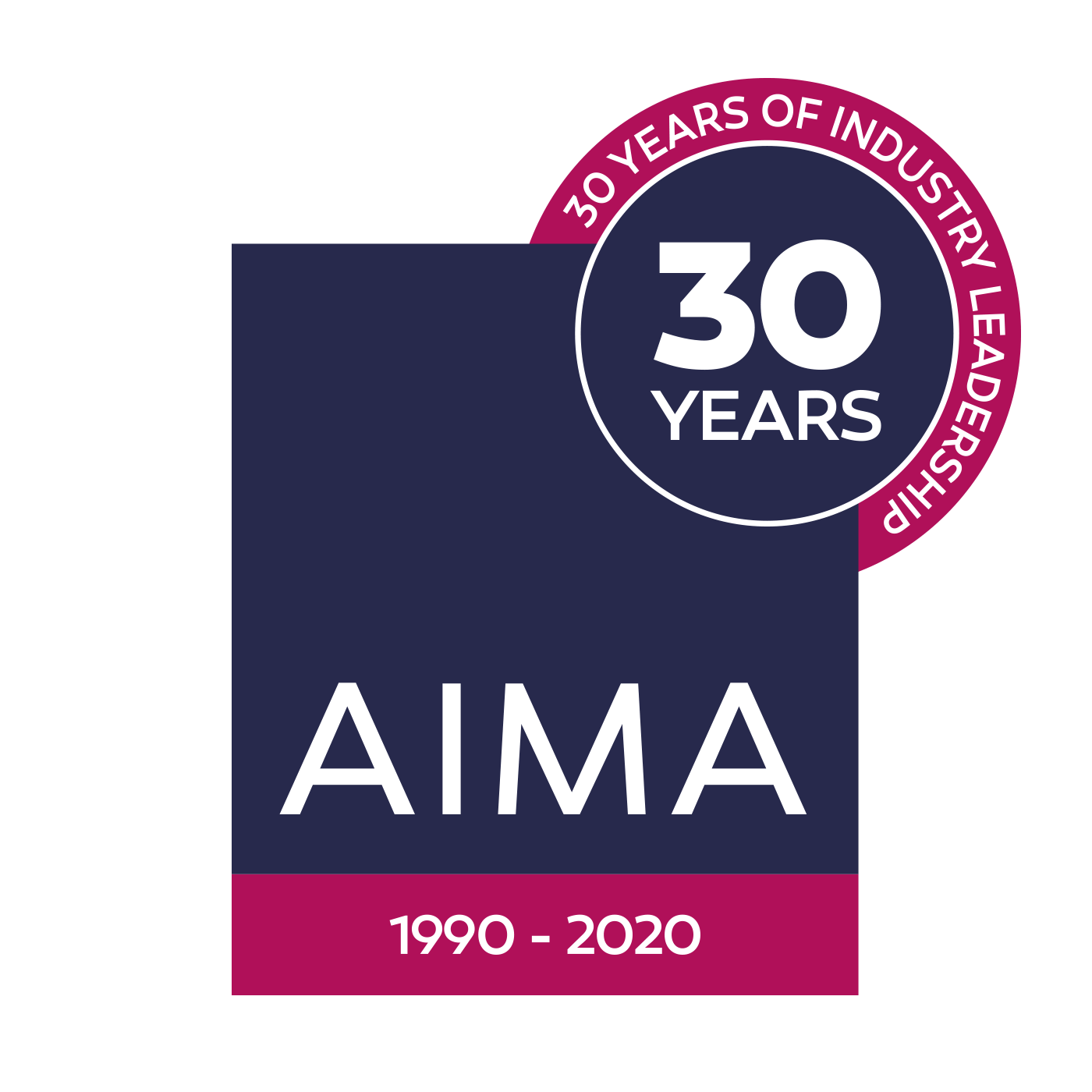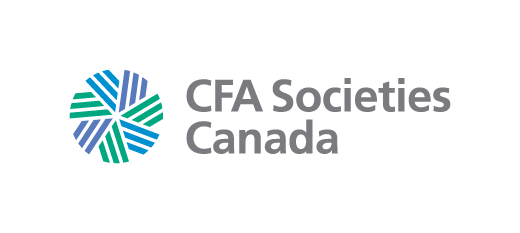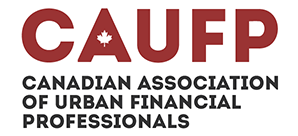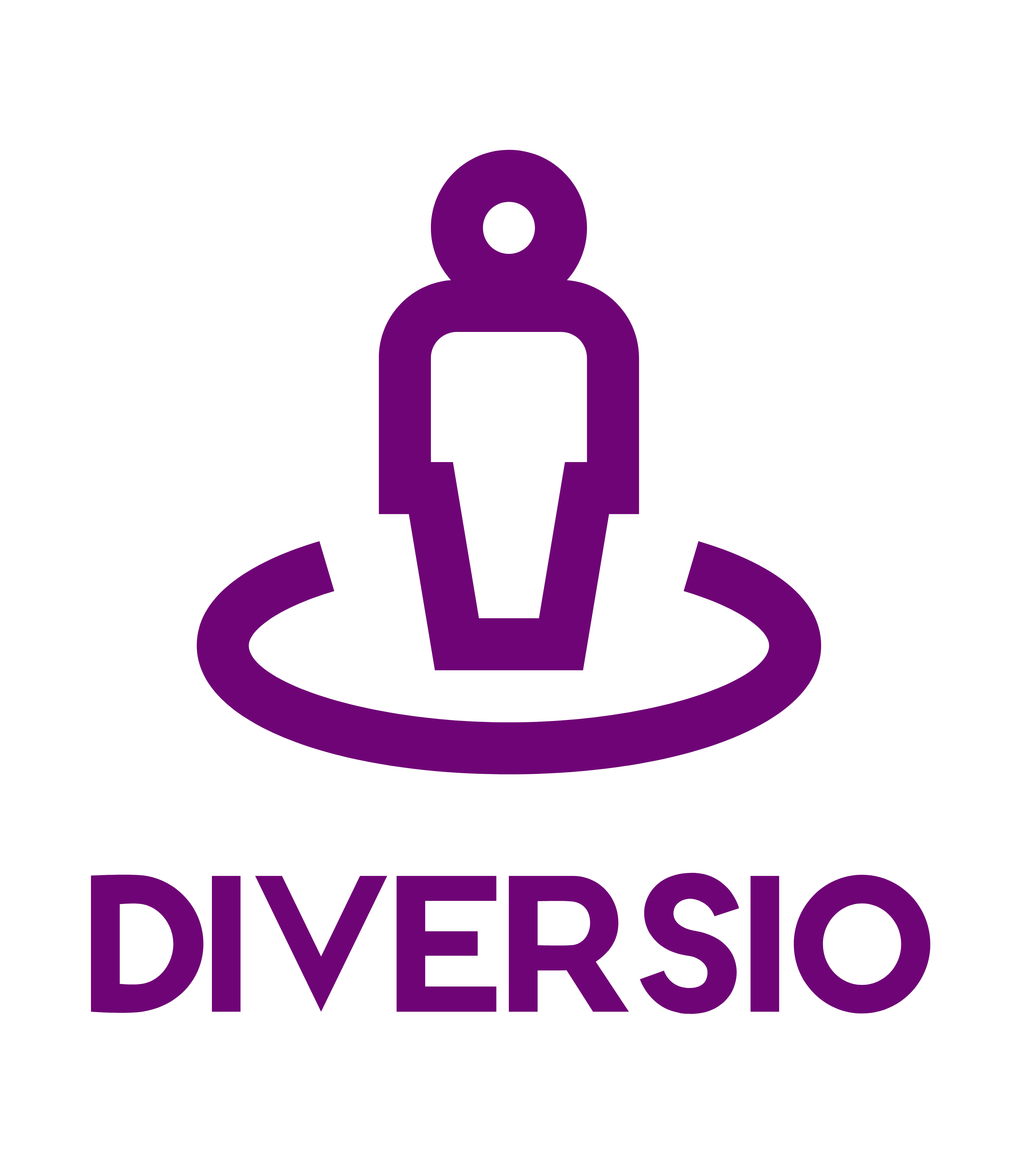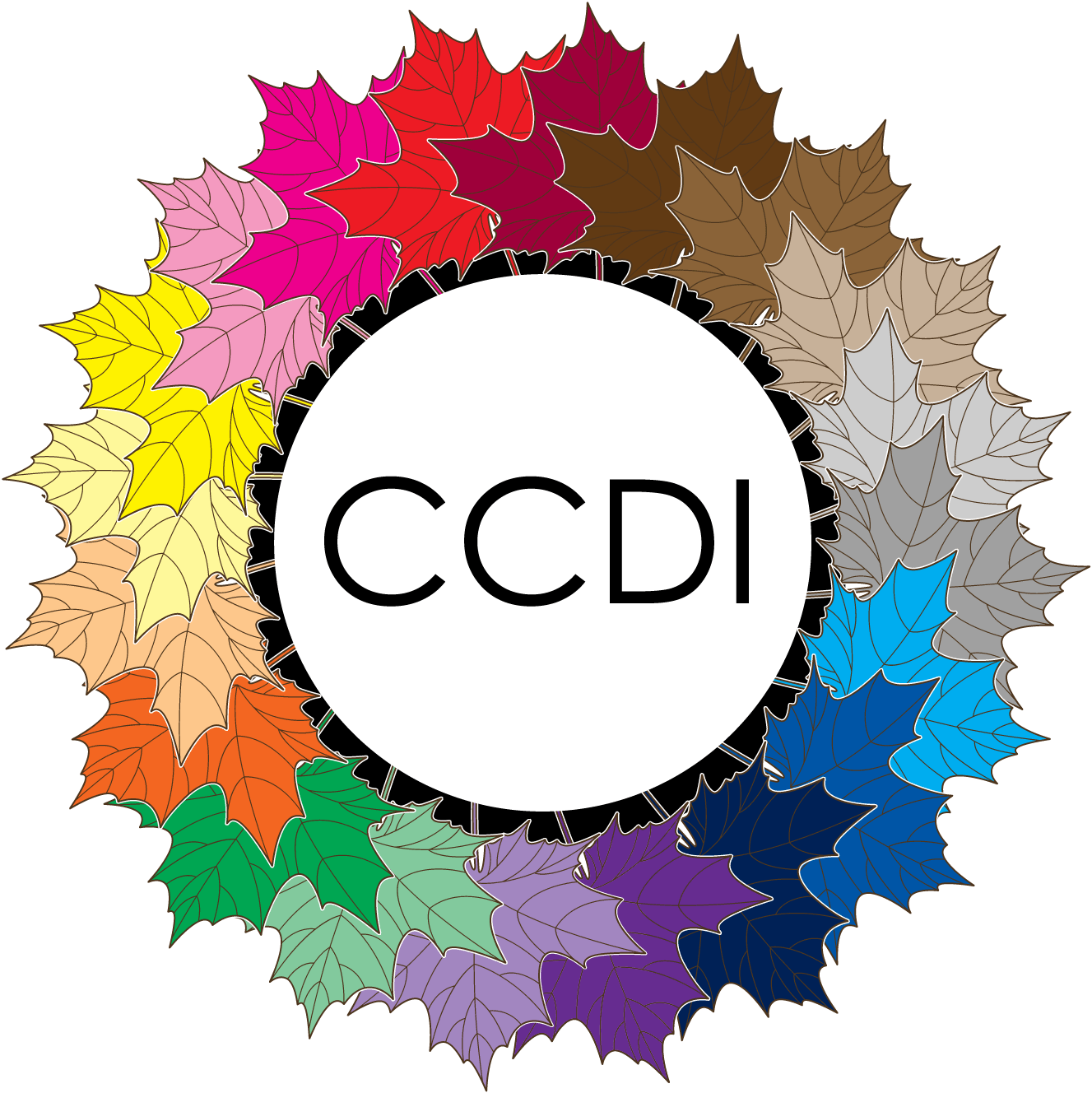 Registration is now closed.