Camilla Sutton

President & CEO, Women in Capital Markets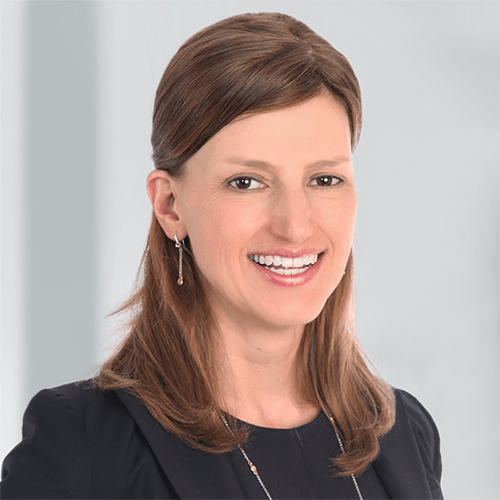 Camilla Sutton is the President and CEO of Women in Capital Markets (WCM), a national not-for-profit that aims to accelerate diversity across financial services and is the largest network of professional women in Canada's financial sector. 
Camilla's career spans more than two decades in capital markets, most recently as Scotiabank's Global Head of Foreign Exchange, responsible for the firm's FX trading desks, electronic trading and distribution, sales teams, and the global strategy. Prior to this role, she was Scotiabank's Chief FX Strategist, providing global macro commentary and advisory services across the firm's client base. Earlier in her career, she was part of Portfolio Management at OMERS and Equity Research at BMO Capital Markets. 
Camilla holds a BA from Dalhousie University and an MBA from the Richard Ivey School of Business. In addition, she is a CMT and CFA charterholder.